UL Monitored Photo Eye Technologies
The UL 325 standard, effective January 12 2016, requires that all safety devices installed on gates must be monitored. There are four monitoring schemes that are emerging as the industry standard.
Normally Closed
With normally closed photo eyes, the photo eye closes the circuit when the beam is not obstructed. Before each open cycle, the gate operator must cut the power to the photo eye transit side to ensure that the circuit opens and closes again when power is reapplied. This technology is typically used with through-beam photo eyes.
2 and 4 Wire Pulsed
2-wire and 4-wire pulsed photo eyes use a pulsed "heartbeat" over the power connection when the beam it obstructed. The photo eye will stop sending the pulsed updates when it fails or is obstructed.
10k Resistive
When the photo eye beam is obstructed, a resistance of 10k is applied. The board is able to measure this. The resistance is removed when the beam is clear again.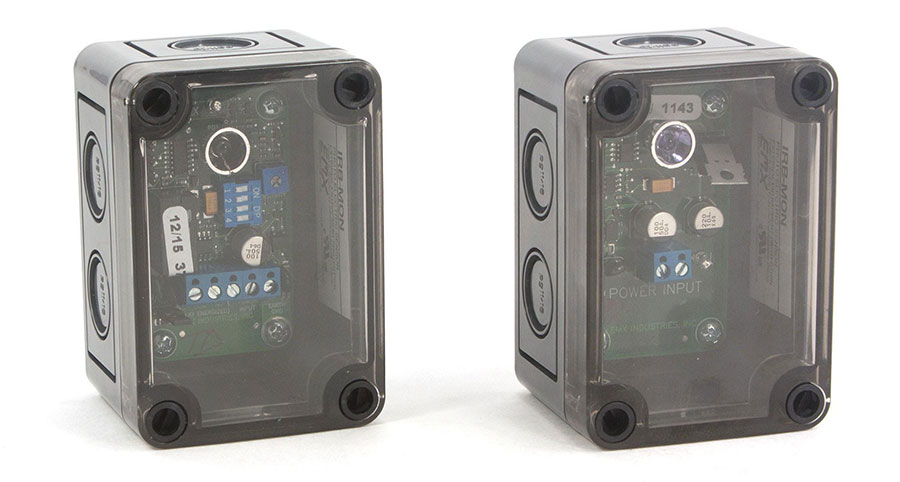 More Information
Choose your monitored photo eyes now or contact us with questions at (888) 378-1043 or sales@gateopenersafety.com today!