Gate Opener Safety Equipment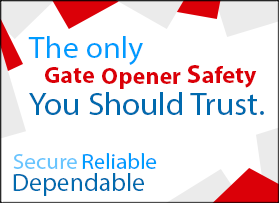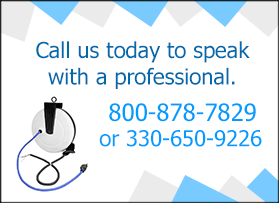 Gate Opener Safety is devoted to delivering top of the line, reliable gate products. Bringing you the highest quality products at unbeatable prices is simply what we do. We strive to be the industry leader and supplier of all your gate safety needs whether you're searching for replacements parts, considering adding new features to your existing system, or you're overhauling an out of date system for the newest on market. We offer a huge selection of photo eyes, sensors, loop detectors, installation hardware, emergency equipment and much more. Gate Opener Safety will help make your gate or garage system reliable and safe.
Our incredible Gate Opener Safety team of highly skilled professionals are passionate about our products and providing you with top of the line resources and tools to build or maintain your system. We offer a variety of safe gate products ranging from loop detectors and sensors that monitor vehicles, photo eyes that oversee potential obstructions, timers that regulate gate entry, keypads that allow controlled access, and control stations that give you simple push-button control.
Each product you'll find on Gate Opener Safety is a high quality piece of equipment created with protection in mind. For more information, details on purchase orders, or help in choosing a product, please contact us at 800-878-7829 or Sales@GateOpenerSafety.com to speak with a qualified representative.