Ground Exit Loops Versus Reverse Loops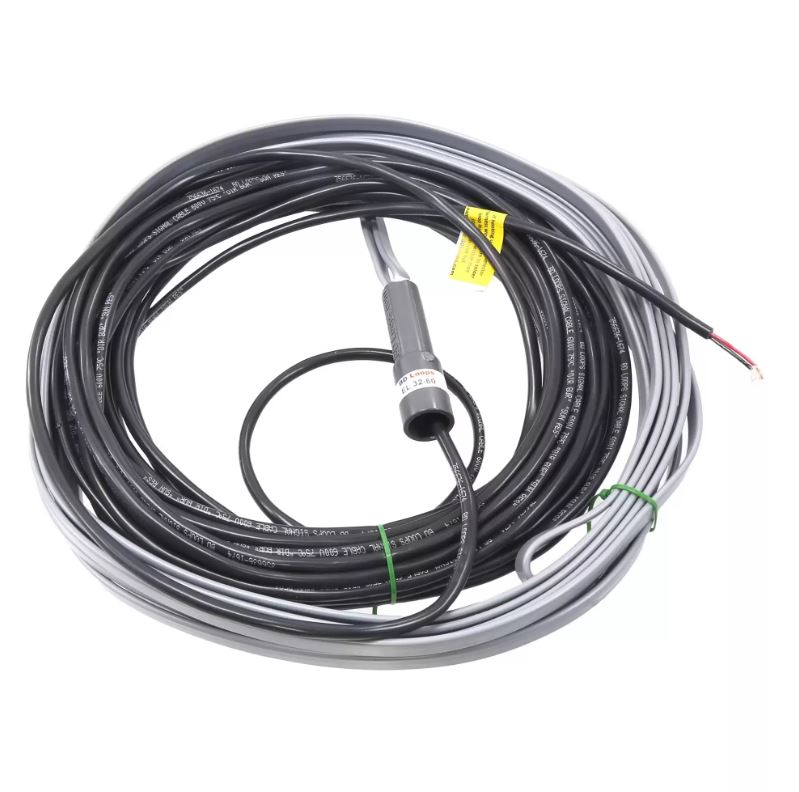 Inductance loops are a critical component of a gate safety system—these loops work by detecting conductors of electricity or metal. That means your car will most likely be the main component detected when coming to a gate. However, some inductive loops are sensitive enough to sense a metal can, so you can program them well if you have a motorcycle or another smaller vehicle.
Many people do not know that there are several inductance loops, and many times, when installing a swing or slide gate, you may need up to three types of loops. Two critical loops of any system are the ground exit loop and the outside reverse loop.
What Is A Ground Exit Loop
A ground exit loop is an automated system that opens a gate when a car drives over the loop. However, exit loops can also be used to reverse the gate and replace an inside reverse loop. Some benefits of a ground exit loop include allowing guests on your property to leave without needing someone to open the gate. You can rest assured that an exit loop will automatically open for you when you leave for work in the morning automatically.
What Is A Reverse Loop?
A reverse loop is made to hold a gate open or reverse when a vehicle comes through. Think of these loops as an added safety precaution when something unexpected happens, such as:
Waiting close to the gate because traffic will not let you merge into the lane
Kids' toys blocking the gate, so a person in a vehicle needs to get out
Two cars are attempting to go through the gate simultaneously.
Create peace of mind by having a loop that reverses a gate if it senses a vehicle.
Which Loop (Reverse Versus Exit) Is Better To Place In My Driveway?
Whether you have a swing or slide gate, you must use both loops to secure your gate opener. If you have a swing gate, an additional shadow center loop must be used to stop the gate if a vehicle is in the path of a swinging gate. However, depending on the width of your driveway, you may need up to four loops to ensure your gate opens at just the right time. Nothing is worse than waiting an entire minute for a gate to open when you are already coming into your house from a long work day.
If you're unsure how to install a safety loop or how many safety loops you need, please contact a professional installer. Safety features are the most important for a gate system, and it's better to have the safest gate sensors installed to prevent future accidents.
Additional Resources For Safety Loops