Safety Devices
Gate Operator Safety Devices: The important contraptions that keep you, your loved ones, and valuables safe. Gate Opener Safety delivers the widest selection of these safe auto gate parts from top-name manufacturers. Looking for one specific part? At Gate Opener Safety, you can purchase just the item you need. If you're looking for variety, you've come to the right place! We offer a wide selection of auto gate products from top-rated manufacturers. From multi-color harnesses to micro vehicle detectors, exit wands to gate rollers, apartment gate openers to automated gate systems, and gate edges to keypads, we have it all. Our large selection of gate operator safety devices comes with the best prices and lowest shipping rates, and if you don't see what you need, our educated staff will find it!
Common Gate Operator Devices & Their Functions
Gate Rollers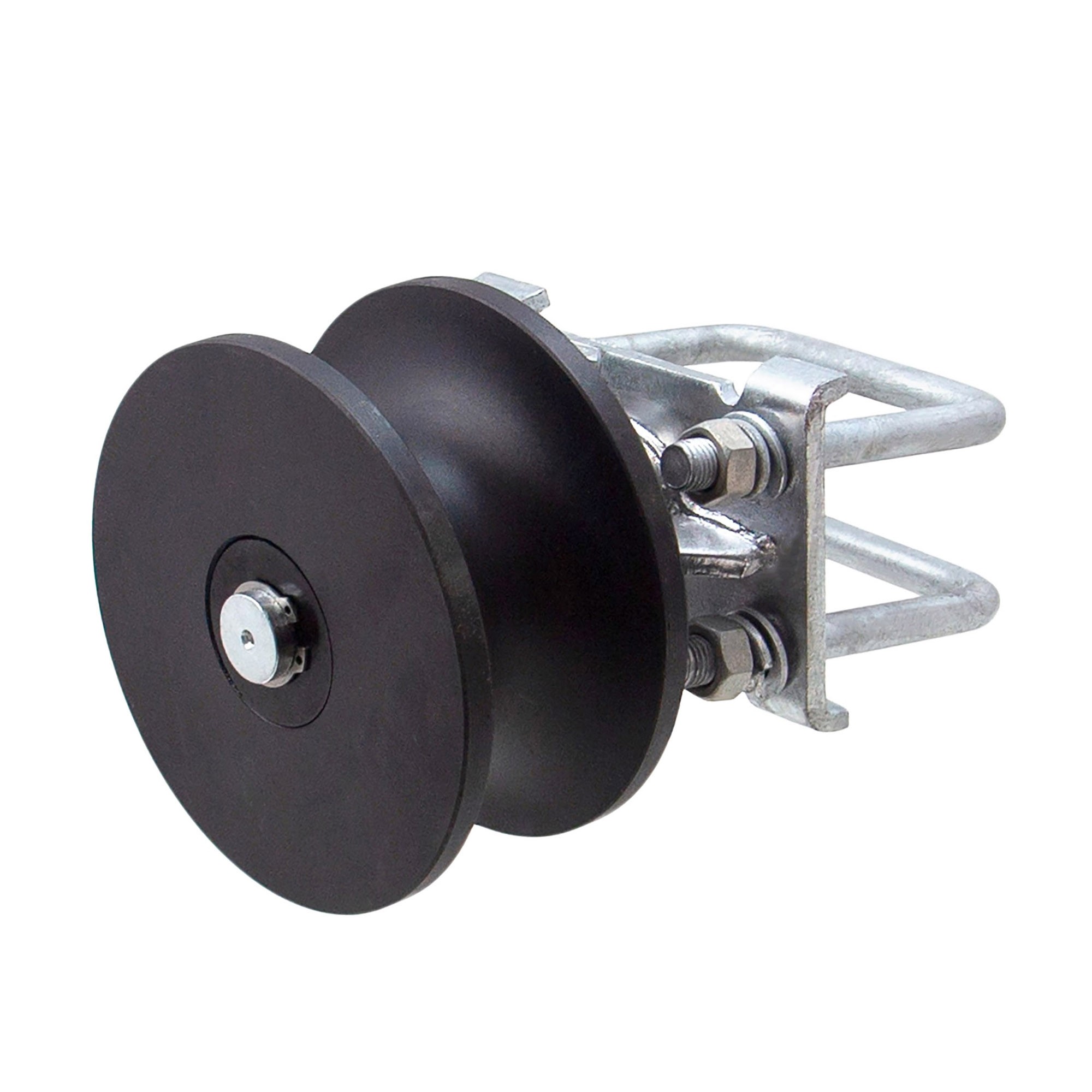 Gate rollers, such as cantilever rollers, allow your slide gate to effortlessly open and close. Cantilever rollers are used to guide the gate track, so it opens smoothly and stays in line. The less friction in your roller, the smoother the operation.
For Round Posts:
For Square Posts: